Promotional Videos
Promotional Videos for Your School or Group
Share Your Vision
Are you looking to market your classical Christian school or help your parent community value their investment? Embed these promotional videos on your website or show these videos at parent meetings and school events—this is a free resource for ClassicalU subscribers. You can also have these videos customized for your organization for a fee with our partner at MindhengeArtifacts.com.
Classical Christian Education Promotional Videos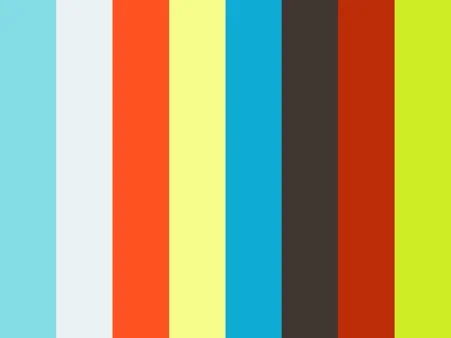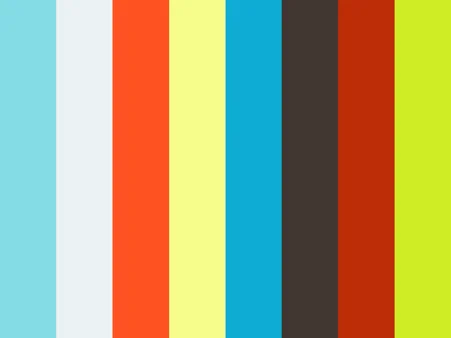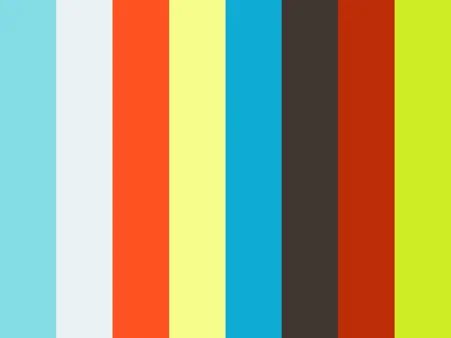 Classical Charter School Promotional Videos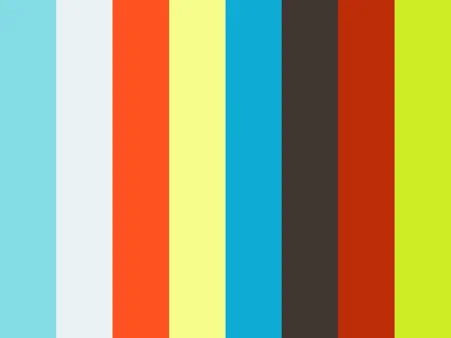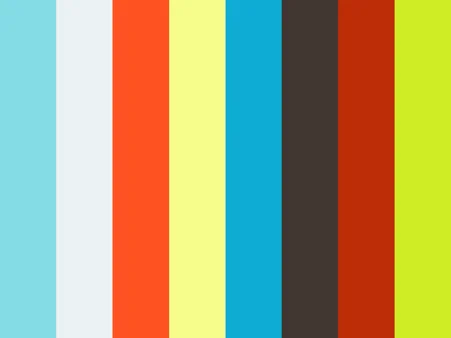 Ready to embed and use these videos on your website?
Please purchase a subscription to ClassicalU to view these promotional videos.
Purchase Today!